ZONE AT THE BLUE PANAMA HAT
New Arrivals
PRODUCT CODE: {{ variant.code }}
Style:
Fedora bicolor tie dye
Color:
Off white/blue straw
Material:
Genuine Panama Hat from Ecuador – 100% Handmade Toquilla Straw
Outside band:
Multicolor band with metal accessories
Lining:
Fabric w/emroidered logo/
sigrature pin/red pom-pom
Sizes:
Medium/Large/XL
Brim:
8 cm

Made in Greece
Pochette included

Due to the handcrafted nature of this item, designs may vary slightly.
Each piece is one of a kind!
Each hat carries our signature pin brooch with our iconic logo.
{{ variant.oPriceFormatted }}
{{ variant.priceFormatted }}
OUT OF STOCK
LIMITED STOCK
ONLY ONE LEFT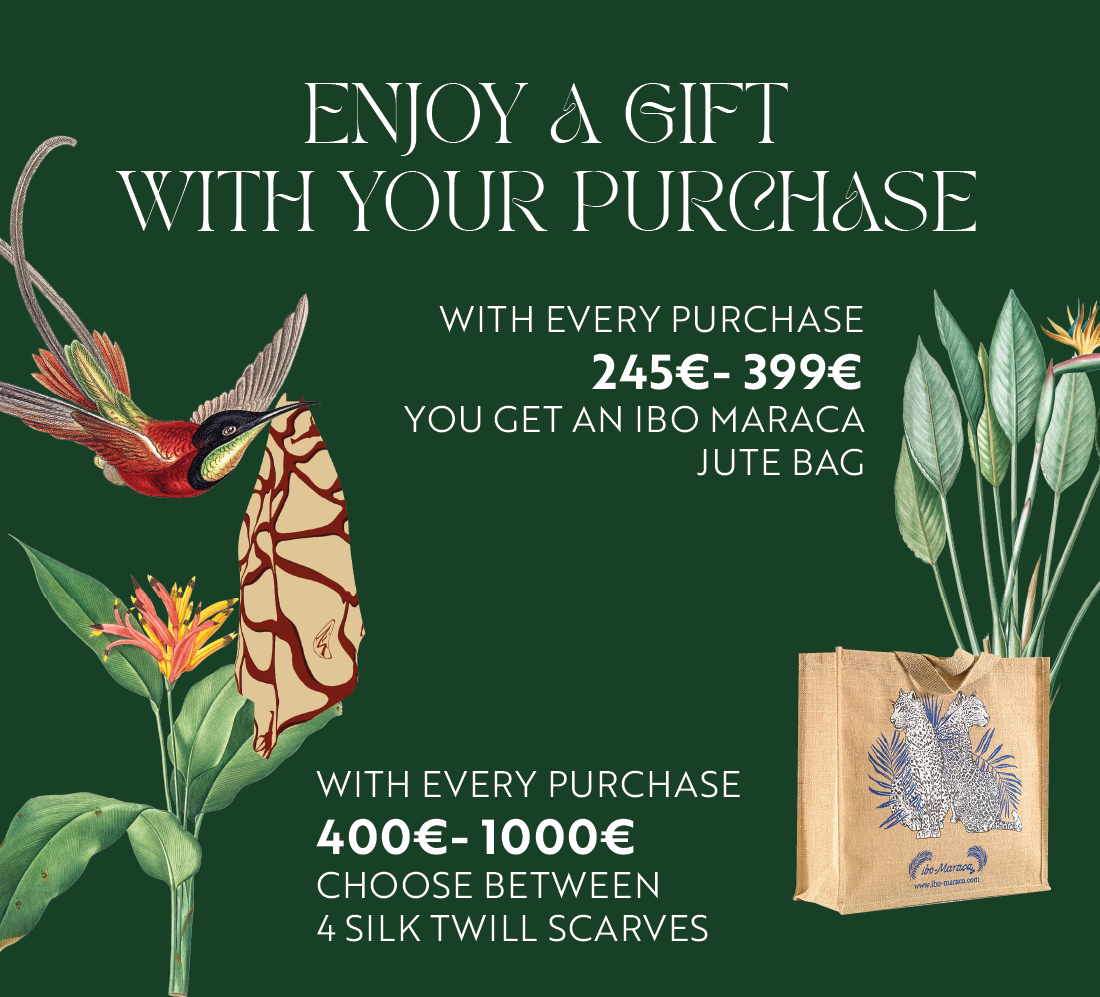 ADJUST THIS DESIGN
TO DIFFERENT HAT
NON RETURNABLE